Excellence, collaboration, and sustainability
Work on high-profile projects with our collective team of experts united by engineering excellence. From the start, your input is valued to help us make that difference for projects and clients. At Ayesa, your work-life balance is essential to great work and performance, so it forms part of our organisation culture, with wellness initiatives and a recognition platform. We also prioritise Learning and Development to ensure you are always up to date with the latest thinking and expertise. The diversity of our people, their skills and abilities helps us achieve the best solutions and services. Join Ayesa and you will also experience a range of global opportunities to help you realise your potential.
Benefits of working with us*
*Note: Your benefits will be tailored to your country of assignment
Join Ayesa and help define our work
Our values are part of how we work and deliver our services and they are a core part of our identity. They include leaving lasting positive impacts, facing challenges with agility, embracing a positive growth mindset, a close-knit, connected team spirit and finally a place where you can be yourself.
Connect with our Recruiting Team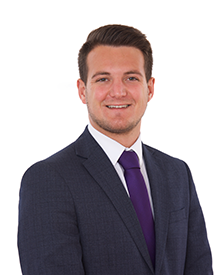 Thomas Thorp
Head of Talent Acquisition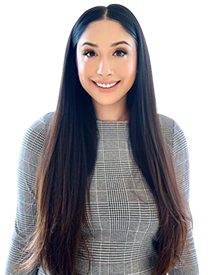 Rebecca Teji
Senior Recruitment Advisor
We support your projects
Our goal is to provide you with the best services for your needs
Get in touch