Ayesa achieves a turnover of 649 million in 2022 after an intensive year of acquisitions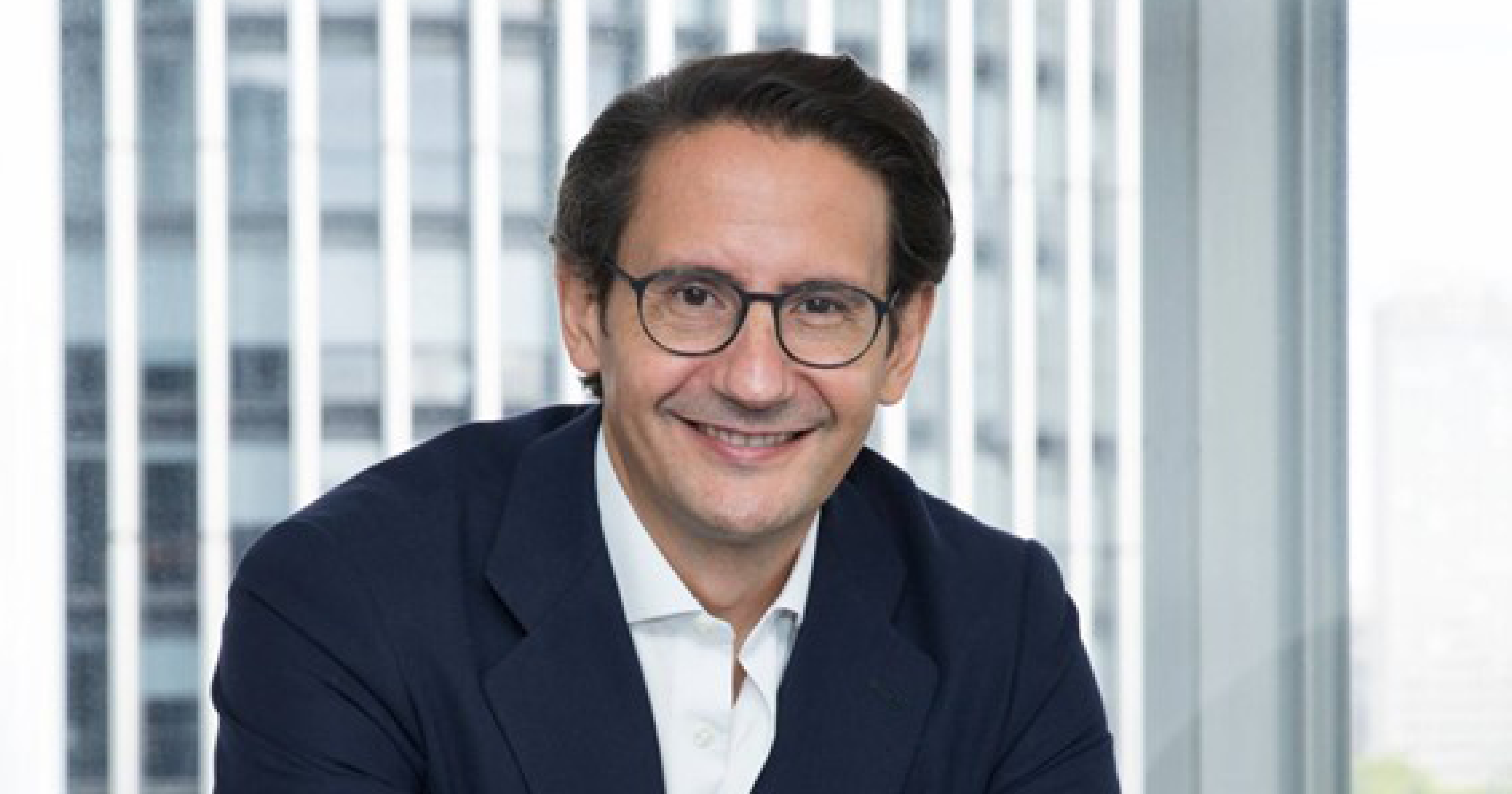 Download release here: https://bit.ly/3pbJIJX
Download High-resolution photo here: https://bit.ly/3p0k2jB
Ayesa, a global digital and engineering services provider, embarked on an intensive mergers and acquisitions (M&A) strategy following a majority investment by A&M Capital Europe, along with the original shareholder and founder, José Luis Manzanares Japón

in 2022. This investment has significantly boosted Ayesa, making it one of the leading digital and engineering services providers around the world.
In terms of organic growth, Ayesa has surpassed the market average with an impressive 8.6% increase in turnover. This growth has been primarily driven by the company's two lines of activities: technology and engineering.
While the acquisition of Ibermatica has been successful in generating turnover within the Spanish market, Ayesa's international activities remain a significant strength for the group. Currently, foreign revenues account for 31% of the total revenue, highlighting the company's global activities. Ayesa aims to further strengthen its international presence by establishing and expanding into other countries, solidifying its position in the global market.

14th June 2023, Ayesa, a global provider of technology and engineering services has released its 2022 end-of-year financial results, which record a turnover of 649 million euros, showcasing an exceptional growth rate of 130% compared to the consolidated figures of 2021. This outstanding achievement not only surpasses Ayesa's investment plan to double revenues but also accomplishes this milestone in record time, approximately four years ahead of the scheduled target.
The results demonstrate a strong organic sales growth of 8.6% in comparison to the previous year, even when the figures of those companies acquired in 2022 are included: namely Ibermática, ByrneLooby, and M2C.
In respect of margins: EBITDA has risen to 50.2 million euros, compared to 24 million euros in 2021.
While international activity remains a significant strength for the group, its overall contribution to total revenue has reduced due to the integration of Ibermática, which focuses on the domestic market. As a result, the percentage of foreign turnover currently stands at 31%. However, in specific sectors, such as engineering, the proportion remains notably high, surpassing 70%.
The geographical distribution of revenues for Ayesa has undergone slight changes. The successful acquisition of ByrneLooby Engineering in the UK and Ireland, coupled with the continued growth of Ayesa Poland in transportation and energy systems, takes Europe (excluding Spain) to the top position, accounting for 15% of the total revenue. Ayesa's expansion in Latin America over the past two decades has resulted in operations in nine countries, contributing to 9% of the total revenue. The remaining regions, including the Middle East and Asia, with a particular focus on India, collectively contribute 6.6% of the total revenue. These changes highlight Ayesa's global presence and its success in establishing a strong foothold in various markets around the world. It is worth noting that all regions have experienced positive year-on-year growth rates.


José Luis Manzanares Abásolo's, CEO of Ayesa, highlights:

"We have experienced a transformational year through M&A operations that have placed us in a privileged position within the IT and engineering world to continue contributing our knowledge to our clients."

"In 2023, our primary focus will be on enhancing our market positioning, both domestically and internationally. As regards the latter, we are actively seeking new opportunities in the markets where we already have a presence, with particular emphasis on the USA. Our goal is to surpass a turnover of 700 million euros by the end of 2023."

//ENDS
EDITORS NOTES
About Ayesa

Ayesa is a global provider of technology and engineering services with more than 11500 employees in 23 countries across Europe, Latin America, Africa and Asia. The company develops and implements digital solutions for both
For UK and Ireland, please contact:
Siobhan Warfield-Beattie - Head of Marketing (Engineering), anglo markets
SWarfield@ByrneLooby.com
Tel: +353 86 8372328
For more information, please contact:
Lidia Velasco- DIRCOM
lmvelasco.ext@ayesa.com
Tel.: (+34) 627 94 36 44

Corporate Communications Department
comunicacioncorporativa@ayesa.com
Tel.: (+34) 954 46 70 46