Kostas Zapaniotis - Volunteering with ICE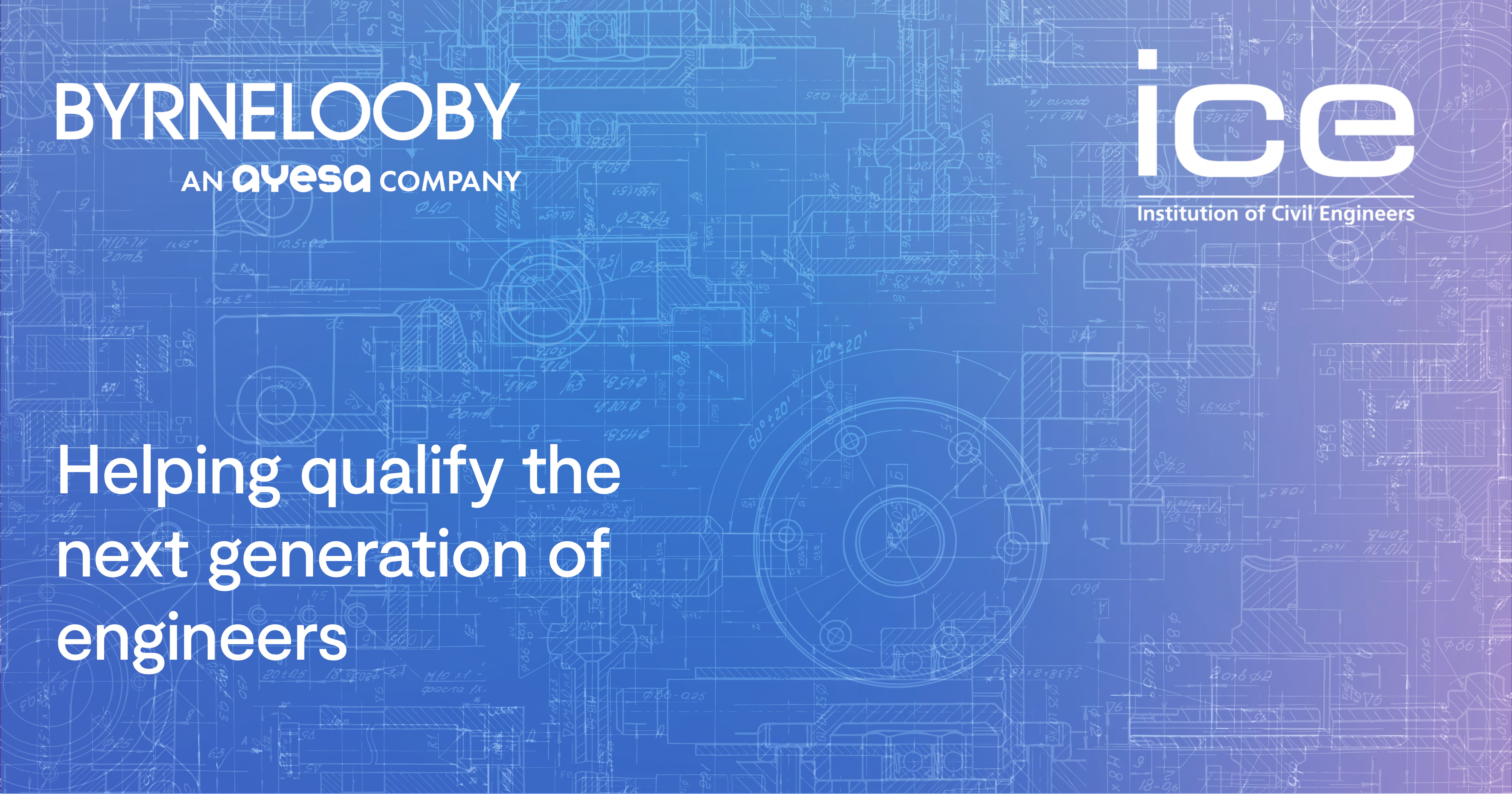 It's UK National Volunteer Week! From June 1 to June 9, let's celebrate the power of volunteering

Kostas Zapaniotis, a Principal Engineer at ByrneLooby Ayesa is volunteering with the ICE as a Professional Reviewer.
Kostas decided to become a professional reviewer because he wanted to gain different experiences alongside like-minded individuals who are passionate about shaping the future of the ICE. What brings him immense joy in this role is the ability to use his skills to help other engineers and the greater community.
In this vital position, members have the opportunity to develop critical thinking skills, expand their knowledge across the industry, and experience the satisfaction of helping fellow civil engineers advance in their careers.
Could you be an ICE professional reviewer too? ICE is always on the lookout for experienced members who can take on this important role. Learn more about becoming an ICE professional reviewer and making a difference!
By becoming a reviewer, you will:
Assure society through providing professionally qualified engineers
Learn about the latest industry developments from candidates' work
Gain great satisfaction in helping civil engineers progress their careers
Develop your interviewing and critical thinking skills
Widen your connecting by meeting engineers across a range of sectors
Help ICE to become a diverse, inclusive, globally recognised institution of choice
When you become a reviewer, you will:
Attend a new reviewer training day and observe a Professional Review
Do at least six reviews over two interview days in the first 12 months (paired with experienced reviewers)